Choosing Samsung cases in the form of a bumper or overlay, the buyer is faced with a variety of proposals. Products differ in color, the presence or absence of drawings, shape (closed and open keys) and, of course, material. Let's try to understand what material is preferable, if the choice is between silicone and TPU - that is thermoplastic polyurethane. It will help to make the right choice of accessory on the site https://webaks.com.ua/category/samsung/ - The more the company WebAks organizes delivery in Kiev, as well as anywhere in Ukraine.
The main differences between TPU and silicone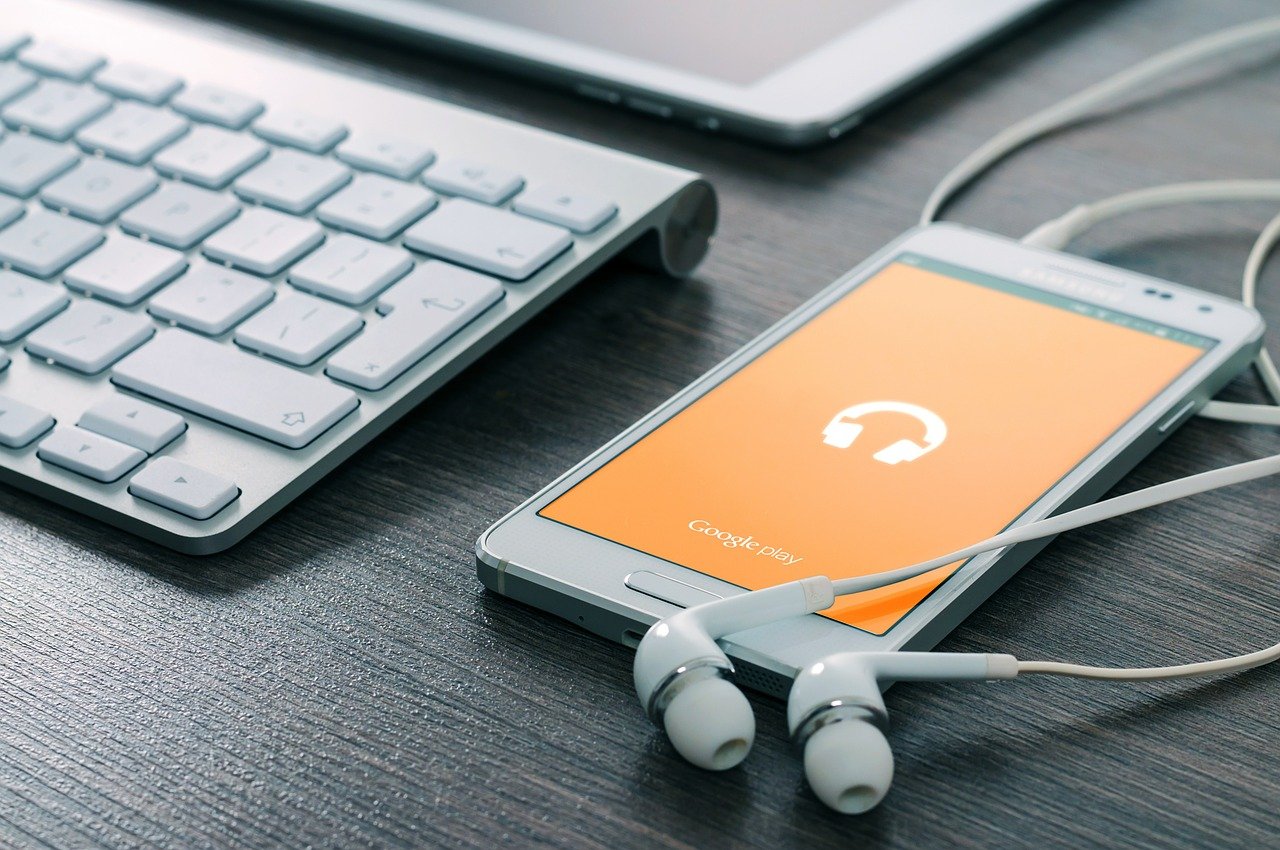 Both materials are elastic, but it is more likely that the silicone case will be the most flexible. In terms of operation, this cannot be called a valid argument, because the flexibility of TPU is enough to fit well around the smartphone, the keys and to lie pleasantly in the hand. So let's turn to other characteristics:
Resistance to abrasion. This is where TPU wins, because the material was originally created for those spheres where it will be seriously impacted. That's what you see on escalator handrails, which are touched by hundreds or even thousands of hands in a day.
Resistance to dirt. Thermoplastic polyurethane is in the lead again. It is much less susceptible to the absorption of dirt, while silicone suffers a lot. This is especially evident in bright or light-colored covers, which over time change color - and unevenly, in spots. Therefore, if you want to find phone covers for Samsung, which will long retain its original appearance, polyurethane is a priority.
Tensile strength. Considering that TPU is a stronger material, this indicator is also on its side. However, specifically for protective accessories, this is not such an important point - it simply indicates the positive properties of the material itself.
Stickiness. Many silicone covers, if not properly treated, are quite sticky. They attract dust, collect debris in pockets, and therefore often look untidy. In the case of TPU, this is not possible - nothing sticks to the material, and if necessary, it can be easily cleaned and brought to a proper condition.
But it can not be argued that the silicone models are not worthy of purchase. For example, in this category you can buy a Samsung phone case with a very complex shape - in the form of an animal, a cartoon character, etc. Just need to understand that TPU is a more practical solution, and it is a bet, if practicality is the priority.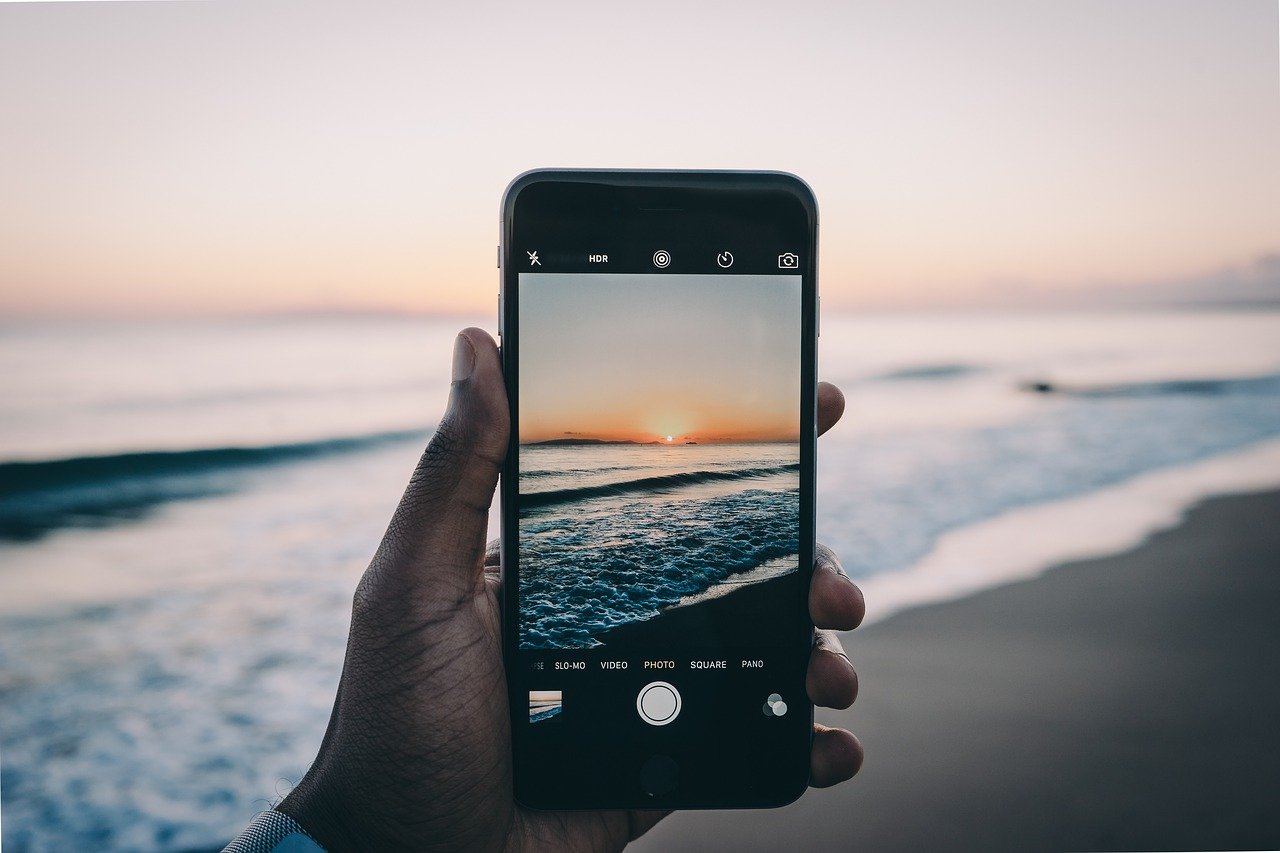 WebAks: cases and other protective accessories
Online store of protective accessories for smartphones offers a large selection of products with delivery across the country. This book, bumpers, reinforced, ultrathin and other models of cases at an affordable price. The quality of products is confirmed by reviews of satisfied customers - a guarantee that you will buy products at a bargain price and solve your problems. There are accessories for all popular models of Samsung.
Hello! I am the founder of Apps4Life. It started as a hobby, but turned into a great and useful project that helps people get acquainted with the digital world of mobile games, add-ons, webservices and crypto-industry.