Apple announced the release of iOS 11.3, a version for developers and beta fans is on its way. Here is a brief description of what will appear in the new version of the system for those who are ready to test the software this evening.
AR-kit
Now not only horizontal objects like tables and chairs will be recognized, but also vertical ones, i.e. walls and doors will also become part of this fictional environment. Posters, wallpaper and advertisements will be made alive in a new way, plus it's such a space for advertisements. Also, increased the quality to 1080p from 720p.
Animoji
Communicate in Animoji format with new characters: there will be a lion, a bear, a dragon and a skull, a total of 16 creatures on the iPhone X.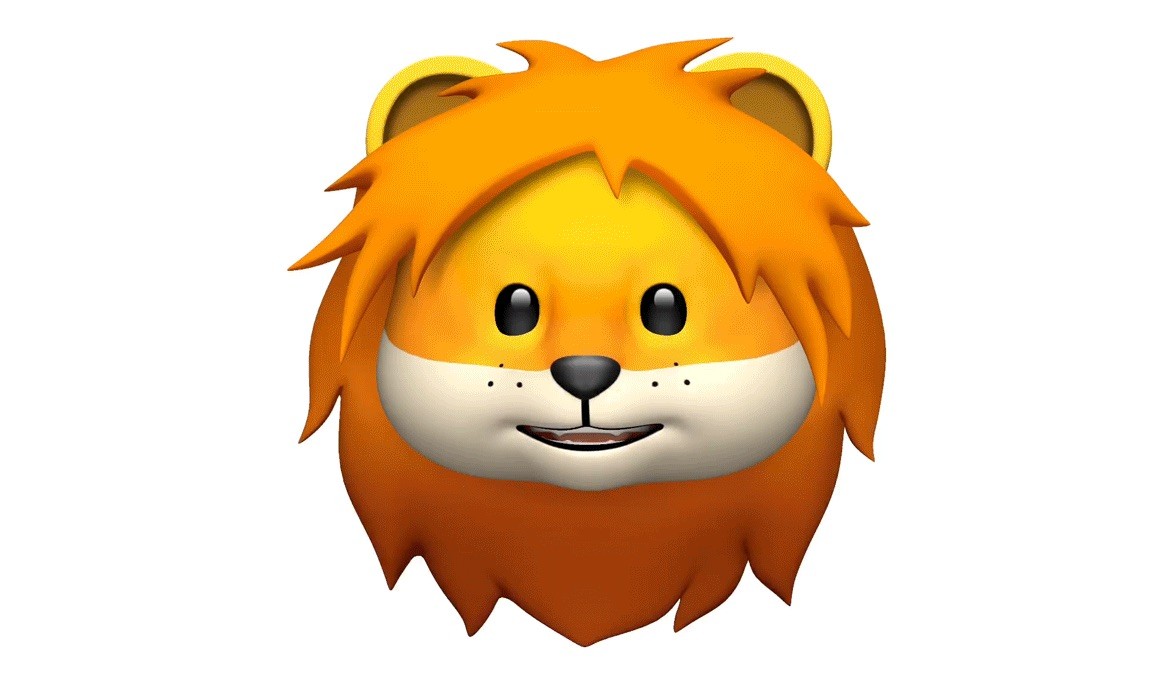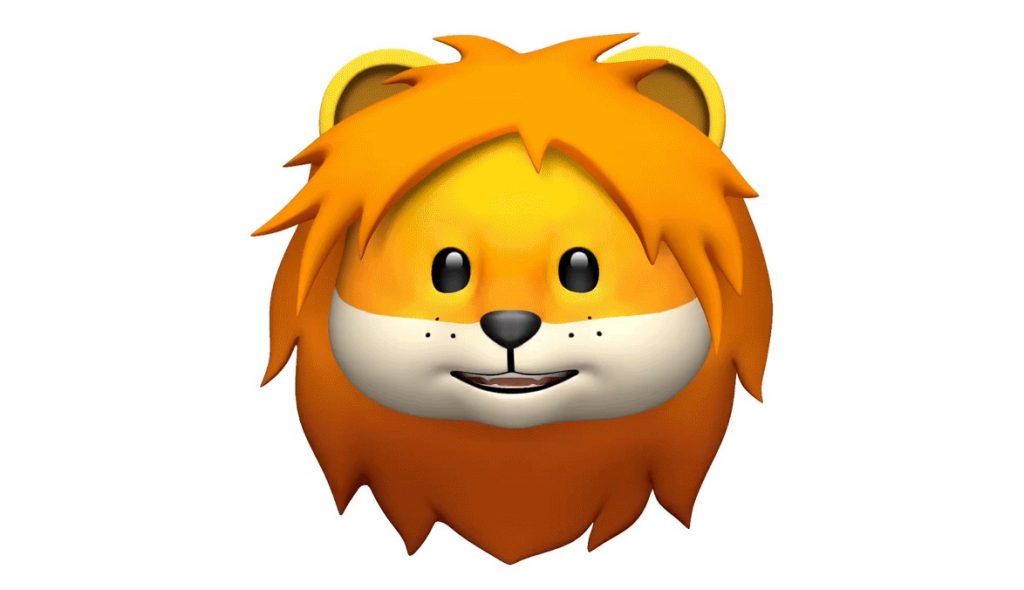 Business chat
Questions need to be asked! Now you can discuss urgent work tasks in private chats without providing contact information. I wrote to Hilton, booked a room and paid through Apple Pay, and everything was beautifully done.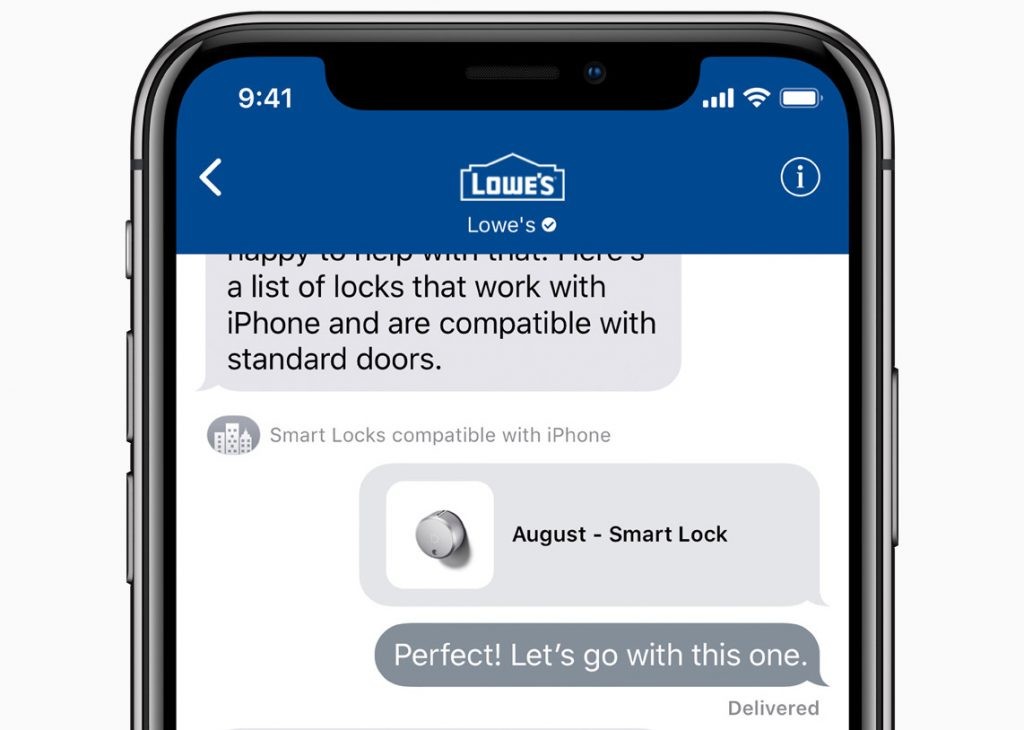 Battery and performance
In the iPhone settings, starting with iPhone 6, you can find out the state of the battery and whether it is time to replace it. At the same time you can control the function responsible for performance degradation. Yes, yes, that unfortunate option is now at our disposal.
Health
The Health app will show data from various medical institutions, prescribed medications, and ready tests. It's convenient to have your entire medical records at your fingertips, but it doesn't work in Russia yet.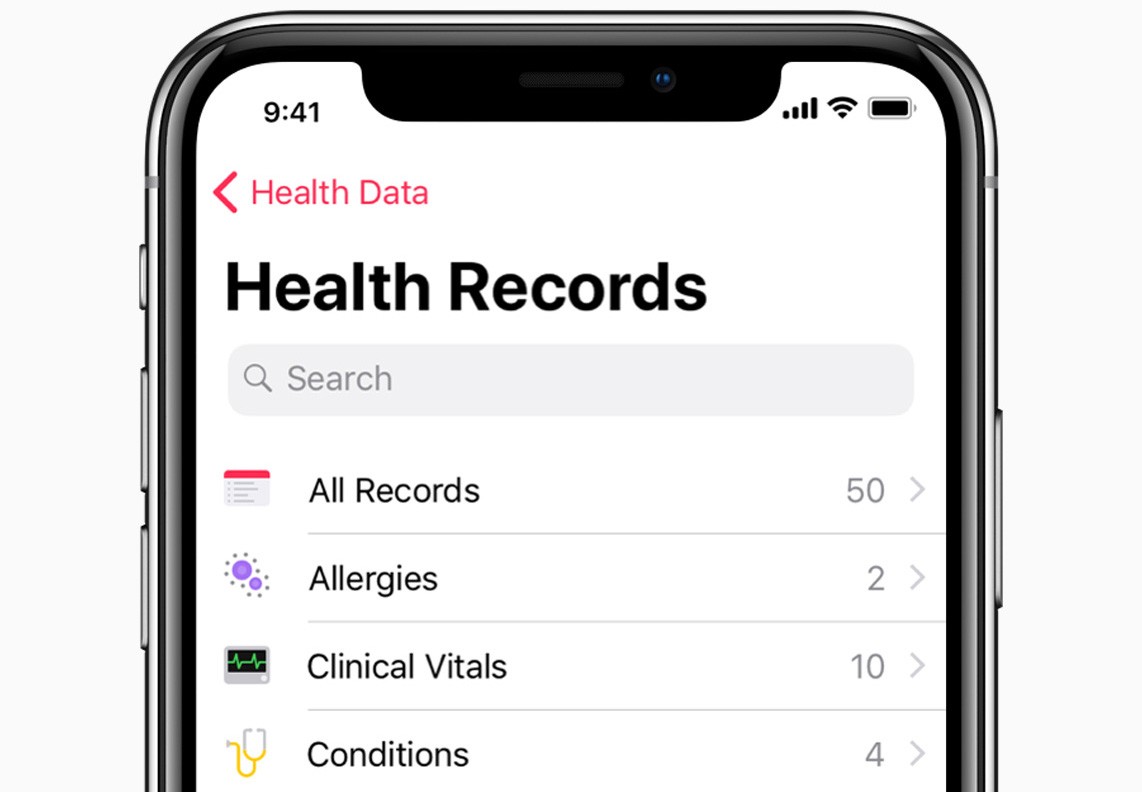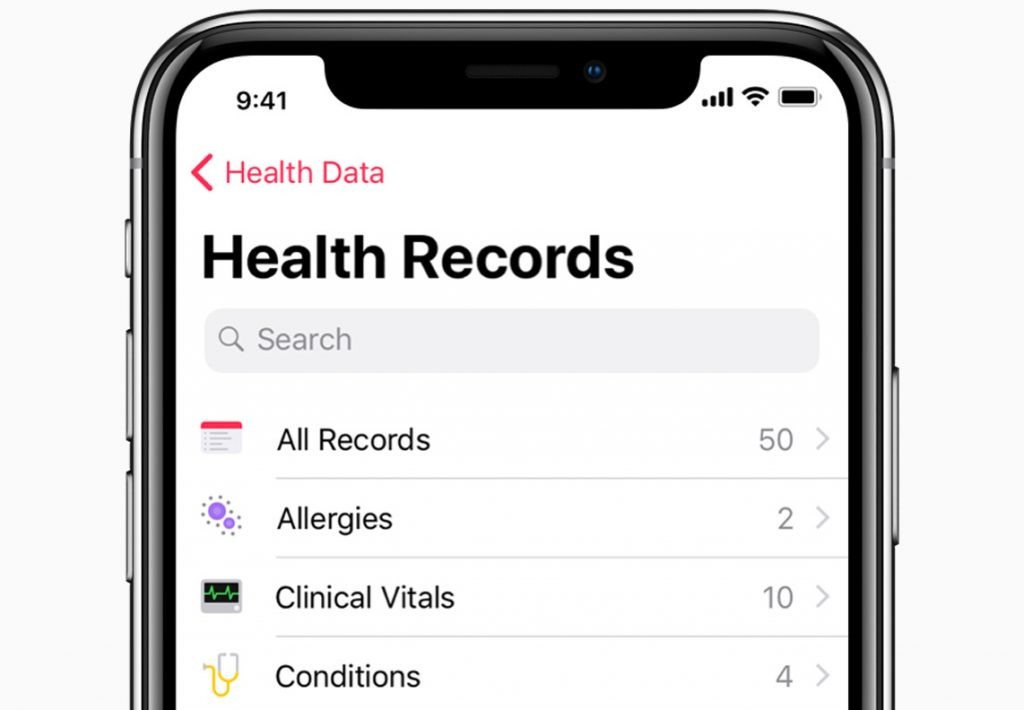 And other
Apple Music will become friends with video, clips can be watched without being distracted by ads.
Apple News will show a fresh selection of videos.
Apple HomeKit will improve the protection of personal data.
There! Most of all, of course, is the fact that now you can monitor the battery status and make sure that the system does not reduce performance when it is not required.
Hello! I am the founder of Apps4Life. It started as a hobby, but turned into a great and useful project that helps people get acquainted with the digital world of mobile games, add-ons, webservices and crypto-industry.