At 57, Tim Cook is running the richest technology company in the world. It is impossible to imagine what is required of a man in the role of CEO of Apple - but we can lift the veil of mystery and find out a little more about him.
About Steve Jobs: "The day he died was the worst day of my life... It may sound strange, but I convinced myself that he would come back because he always did..." (August 13, 2016, The Washington Post)
About the iPhone: "I think the iPhone is the best user product ever. I feel that way. It has become so integral to our lives that you wouldn't think of leaving home without it." (May 3, 2017, CNBC)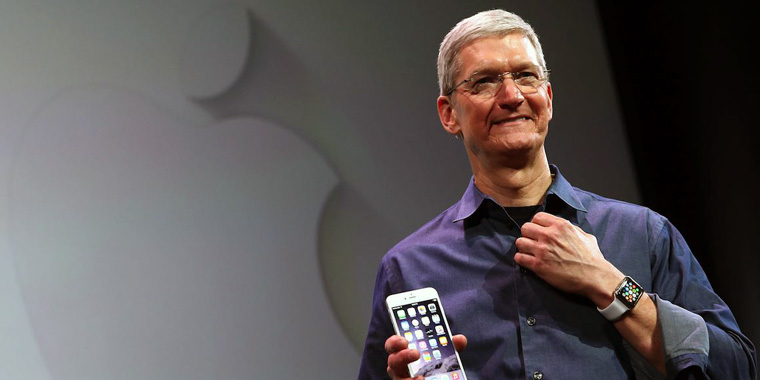 About the truth: "We live in a time when, unfortunately, those who chase cliques rather than tell the whole truth win. In a way, it's killing people's minds." (February 10, 2017, The Telegraph)
About plagiarism: "The worst thing that can happen to an engineer is to put his life on a solution that someone will steal and put his name on it. We just want people to invent their own stuff." (May 29, 2012, All Things Digital)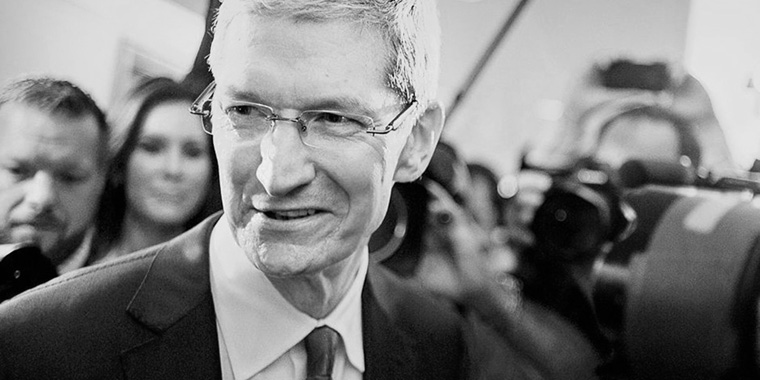 About mistakes: "The classic mistake of big companies is not to admit their own mistakes. That way they only increase their number. Their pride and opinion of themselves is so inflated that they can't say they've done anything wrong. And I think the sooner you do it, the better -- replace the mechanism with another one." (August 13, 2016, The Washington Post)
About the personal: "I'm a delivery guy. I pick up your package and deliver it. That's all I do. It's not my job to open it, make a copy and keep it in my office in case someone later says they'd like to see your messages... No one should have a key that opens a billion locks. It shouldn't exist." (March 17, 2016, Time)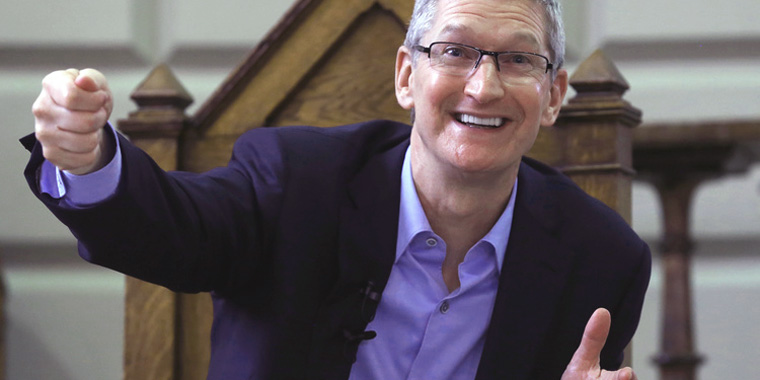 About the joys: "Find joy in the journey itself, not in any distant goals. And no matter where it may take you, go for it!" (May 14, 2010, Auburn University)
About prejudice: "Yes, I am proud to be gay, and I consider it one of the greatest gifts I have received from God. Being gay has given me a deeper understanding of what it means to be a minority and has opened a window on the challenges that other minorities face every day. It made me more empathetic, which led to a richer life. It was difficult and uncomfortable at times, but it gave me the confidence to be myself, to follow my own path and rise above adversity and bigotry. It also gave me rhinoceros skin, which comes in handy when you're leading Apple." (October 30, 2014, Bloomberg)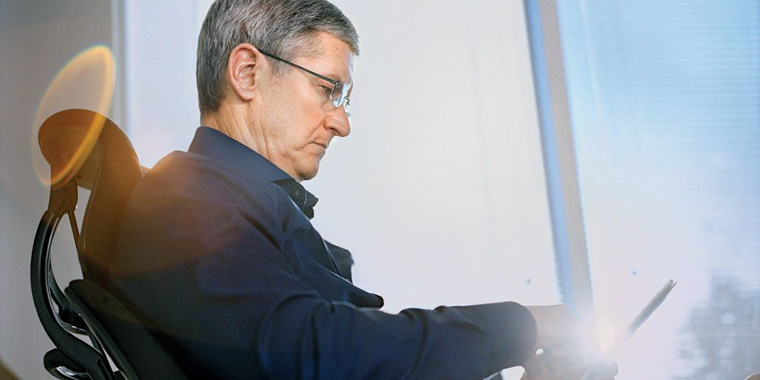 About the job: "In the United States, the number of occupational skills has been reduced for a long time. I mean, you could take all the locksmiths and stampers of the United States and they'd probably fit in the room we're sitting in right now. In China, you would need several soccer fields to do that." (December 20, 2015, CBS News)
About the tasks: "Our goal is to give you something you never even dreamed of, but once you got it, you couldn't imagine your life being any different. And you can count on Apple to do that." (December 6, 2012, NBC Rock Center)
Hello! I am the founder of Apps4Life. It started as a hobby, but turned into a great and useful project that helps people get acquainted with the digital world of mobile games, add-ons, webservices and crypto-industry.